Woodpckr Airtrust Wallet
---
Multi-accounts Multi-cryptocurrency trustless wallet using an air-gapped hardware vault.

A system we all deserve.
Architecture
---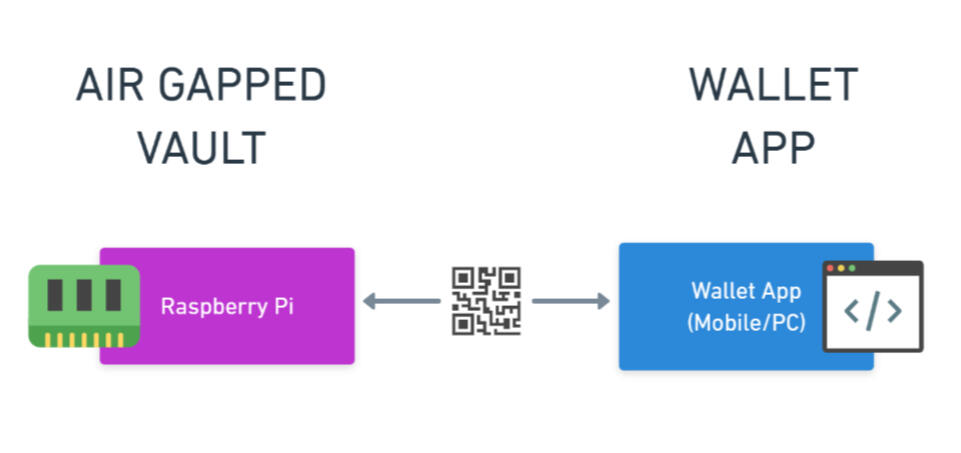 Non-custodian wallet
Your funds are totally in your control and we don't even obtain custody temporarily ever.
Trustless Security
Better than military grade essentially. Open source codebase & air-gapped approach with stripped down hardware & software capabilties. Just enough to do intended actions.

Not a general purpose system to be able to do whatever.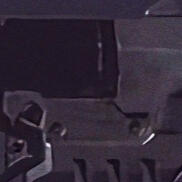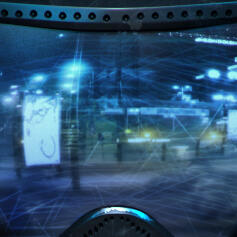 Complete package
Vault + Wallet + Decentralized exchanges + DApps interaction

A system we all deserve. Not a partial decentralized vision.
Thriving User-Experience
There is always a trade-off between Security & Convenience. We push the boundary to achieve greatest convenience possible without compromising with security.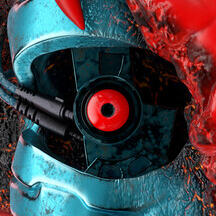 Open-Source Code
Everything is open-sourced. Feel free to do whatever with it.

Collaborate & give back. More support ensures ecosystem stays healthy.
Stay upto date with development
---
Absolutely no spam policy!